Smart devices allow you to control the temperature, security, and other parts of your home directly from your phone.
Manage Your Home From the Palm of Your Hand
On top of building sustainable, net zero homes, Switch Homes is committed to making life in your new home as easy to manage as possible. Each house is built with smart technology already installed, allowing you to manage different aspects and devices directly from your phone, including your door bell, thermostat, door locks, and more!
Convenience
Expecting a package but at the office for work? Want to manage the climate controls to accommodate your changing activity? Your Switch Home will allow you manage all of these aspects easily through your phone, giving you complete control regardless of where you are.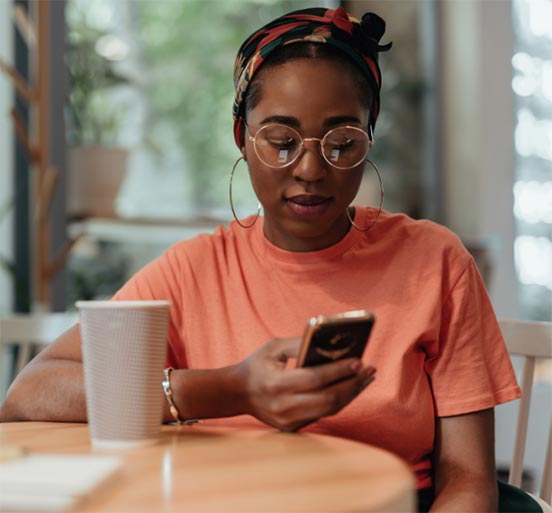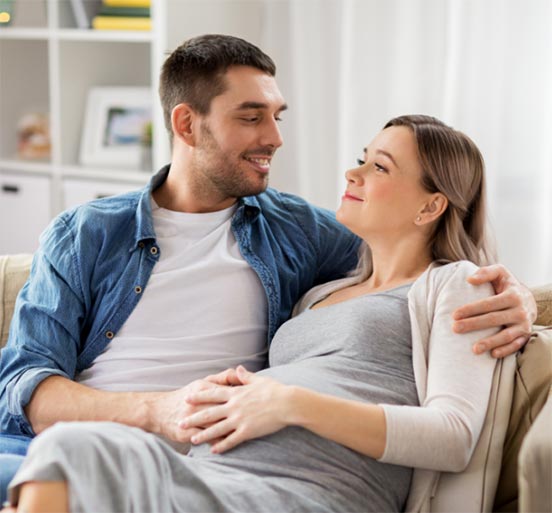 Safety
We've all done it: you left for work or a long trip and can't remember if you locked your door or closed your garage door. With Switch Homes' smart home technology, you'll be able to easily check if the front door is locked or the garage door is open, and make changes from the palm of your hand!
Control and Sustainability
Smart home features like heating and cooling control allow you to specifically tweak the temperature based on your comfort and energy needs on the fly. Smart systems can automatically detect inefficiencies and adjust your electricity usage to save you energy costs, reduce your carbon footprint, and ensure a comfortable living space all at the same time.
We love what we do, we could talk about it all day!
Smart home devices like thermostats can automatically adjust to changing energy needs. Plus, they can detect inefficiencies so electricity can be minimized. Your energy consumption can be reduced exponentially when smart devices run the temperature of your home.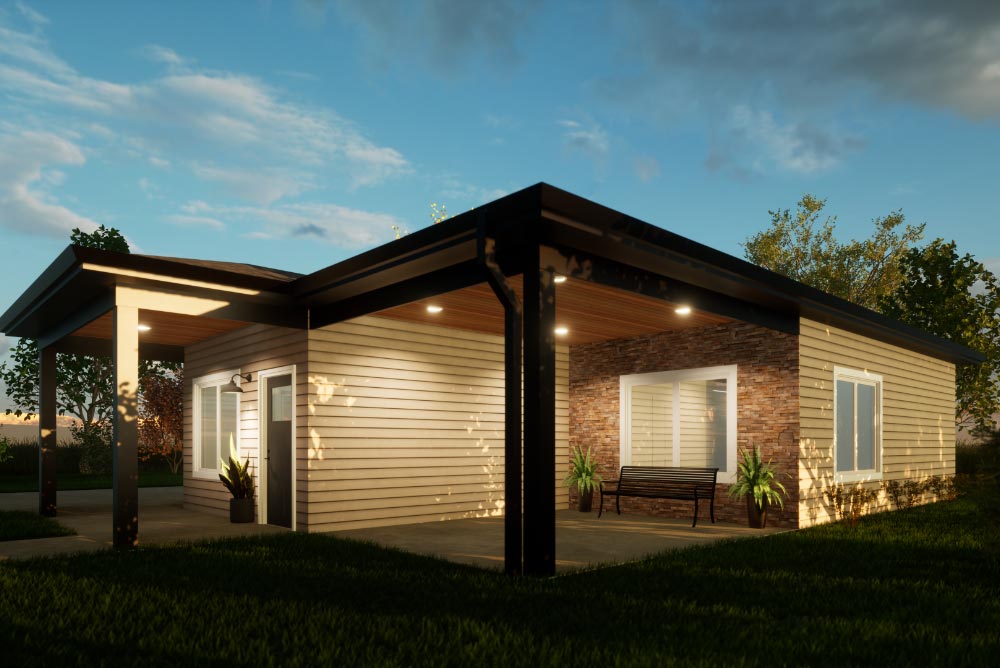 Ready to move into your modern dream home?
Explore Switch Homes' house designs and communities today!