We will strive to build and maintain an inclusive culture and climate based on mutual respect and caring.
Building a Community For All
From its inception, Switch Homes has been committed to providing affordable, sustainable homes for everyone. One way we are accomplishing this is building and fostering our housing communities to be inclusive and respectful.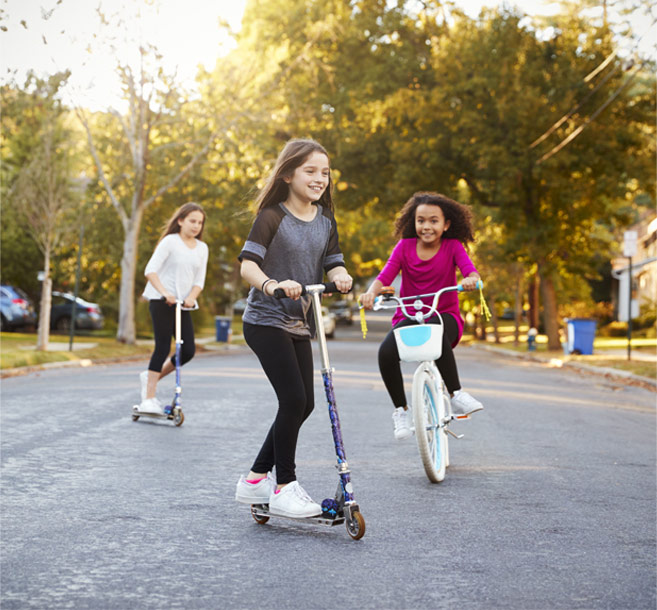 Communities Committed to Sustainability
Our mission to develop and promote inclusive, caring communities starts with you, our residnts.
We are all united by the common goal of working towards a sustainable future for us and our children.
Switch Homes communities provide neighborhoods where we can congregate together.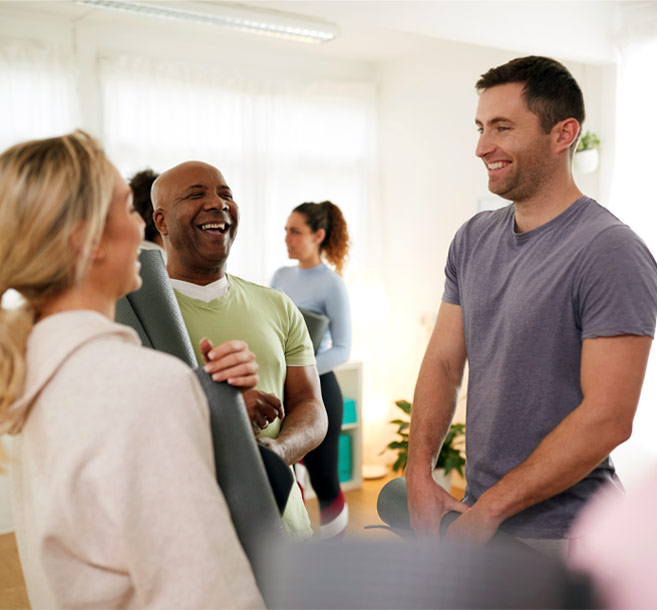 Common Areas to Enjoy with Your Neighbors
To better help our neighbors come together and feel like family, Switch Homes communities offer a large number of common areas, such as parks, community gardens, biking and hiking trails, water features, and more. Our goal is to provide you and your neighbors with as many places as possible to mingle, get outside, soak up the sun, and connect.
We want to foster welcoming, respectful relationships between the neighbors in our communities.
Affordable Sustainable Housing For All
Another of our core tenants is to provide sustainable homes that anyone can afford. This includes people of all different races, cultures, religions, geographic backgrounds, and more.
By bringing our homes to people of all kinds, we hope to attract and foster a diverse, inclusive community.
We love what we do, we could talk about it all day!
We provide lots of areas to get to know your neighbors and build a community, from gardens and walking trails to water features and parks. Get out and get to know your neighbors!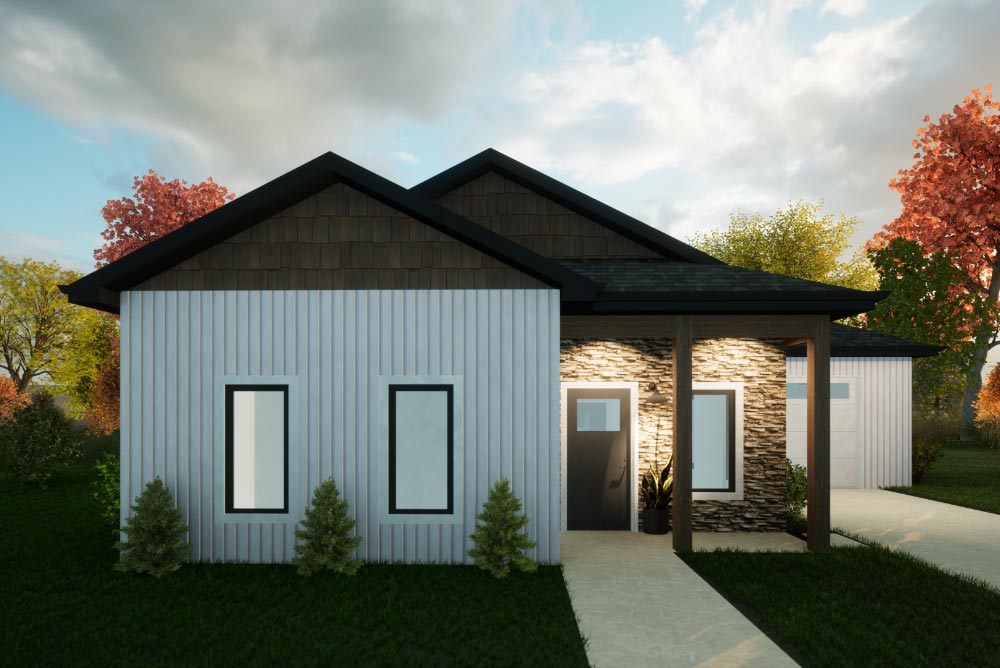 Looking for a community that shares your values and fosters family and growth?
Explore Switch Homes' welcoming communities and join our family today.