Having a sense of community unites us. Being a part of a community can make us feel as though we are a part of something greater than ourselves.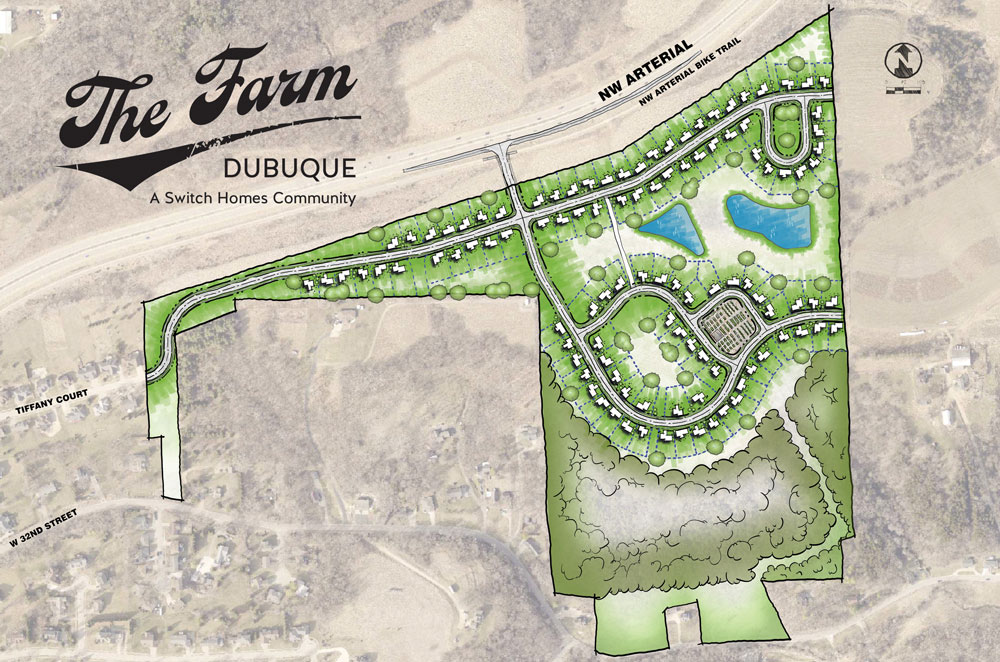 The Farm-Dubuque, a Switch Homes Community
Switch Homes is currently in development creating a lively new community in Dubuque, Iowa!
Interested?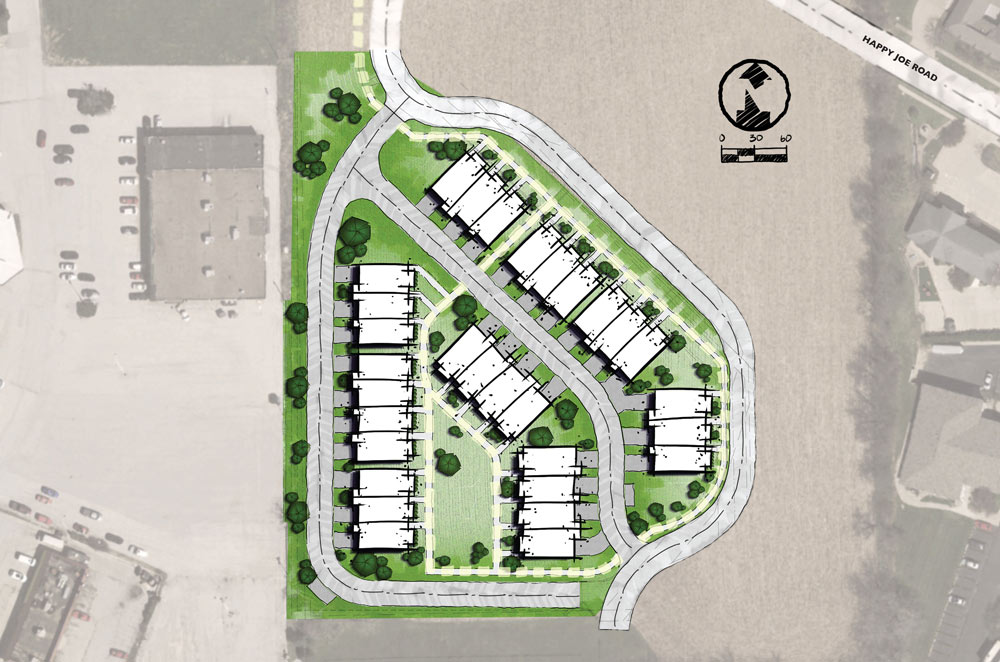 Switch Homes of Bettendorf
These conveniently located condos are within walking distance to all kinds of shops, grocery stores, restaurants, and more!
Interested?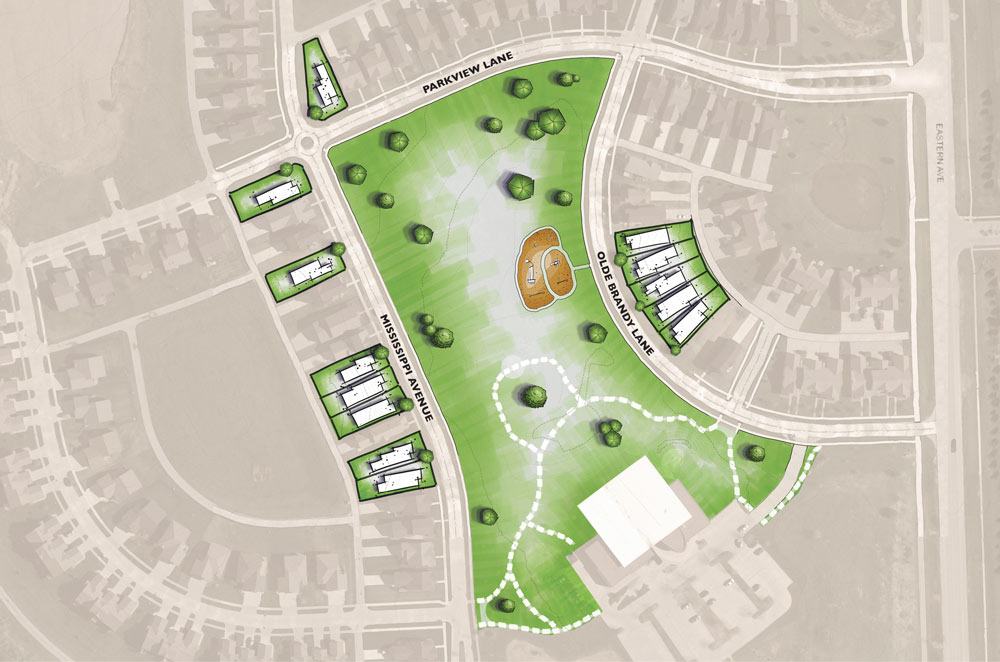 Switch Homes of Prairie Heights
Located in Davenport, Iowa, choose from 13 beautifully positioned park side lots.
Interested?
Switch Homes of Davenport
Switch Homes of Cedar Rapids
Our motivation is to change the housing industry and make affordable, right sized, sustainable homes available to all.
Contact us today to learn more about Switch Homes of Dubuque!