Community gardens offer many benefits including beautifying the landscape and helping people come together.
At Switch Homes, we know the benefits community gardens can have on both our neighbors and the environment. Gardens help bring people closer together, contribute towards sustainable agriculture, and provide a clean, fun way to relieve stress.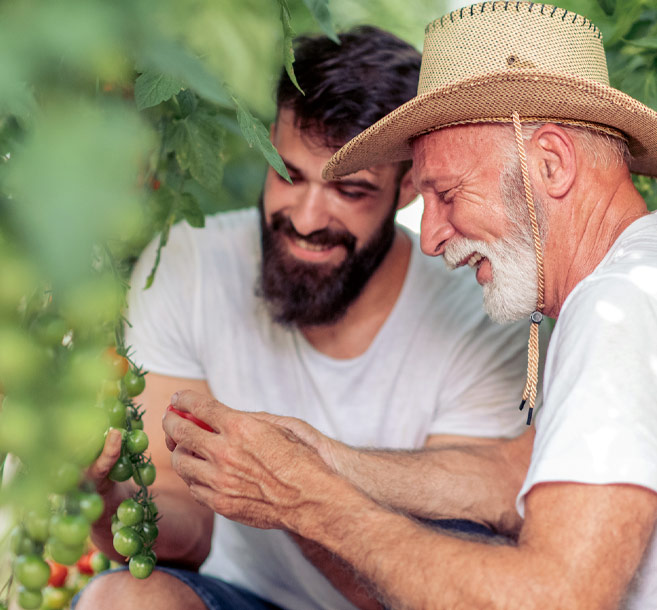 What is Sustainable Building?
Community gardens can help reduce negative environmental impacts by promoting sustainable agriculture; reducing food transportation costs and reducing water runoff. Humans, plants and animals can all benefit from urban agriculture since it creates habitats and improves the ecology of the area.
Turning Your Neighborhood Into a Family
We want each of our Switch Homes communities to feel like a family, and community gardens are a great way for neighbors to work together and bond! Gardening and taking care of plants is a great way for people of many different backgrounds to connect in meaningful ways over a shared hobby. Get outside, have fun, and get to know your neighbors with Switch Homes' community gardens!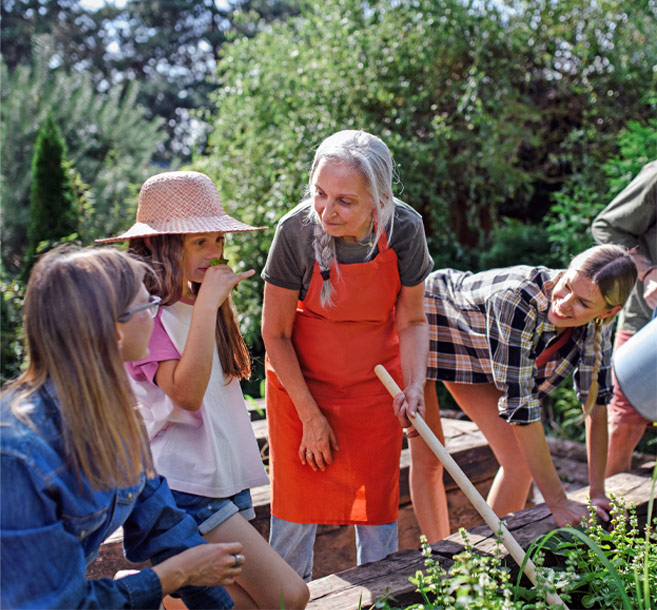 Be Proud of Where You Live
Community gardens are also great for keeping your neighborhood beautiful with attractive green space. They provide a great outdoor activity for you and your family, and it's a great place to show off to your visiting family, friends and relatives!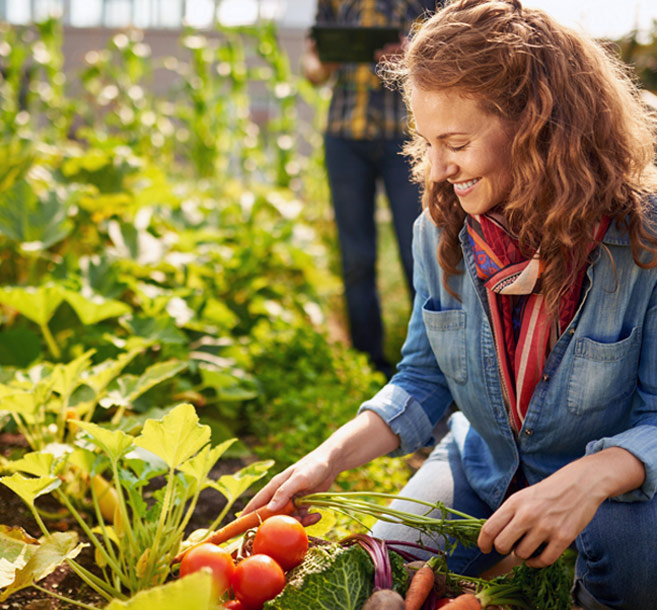 Great For You and the Environment
On top of all the benefits community gardens provide for you, your family, and your neighbors, they also positively impact the environment. The green space promotes habitats for local birds and other animals, prevents soil erosion, improves ground drainage, help provide fresh produce, and reduces overall food miles.
We love what we do, we could talk about it all day!
Yes! Community gardens allow families and individuals without land of their own the opportunity to produce food. Oftentimes gardeners take advantage of the experiential knowledge of elders to produce a significant amount of food for the household.

Urban agriculture is 3-5 times more productive per acre than traditional large-scale farming.

Local agriculture conserves resources by shortening the commodity chain, saving on fuel demand.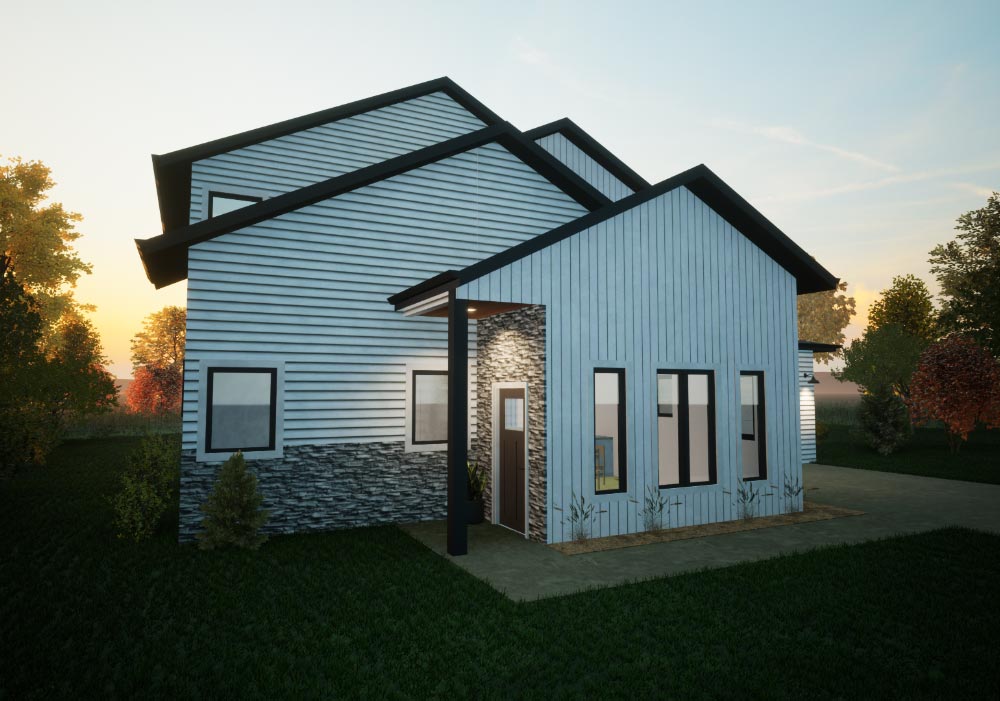 Want to get to know your neighbors better, positively impact the environment, and have fun?
Learn more about Switch Homes' community gardens today!