Interior high quality, low-VOC paints and products ensure safe air quality and minimal chemicals.
What are VOCs?
Volatile Organic Compounds (VOCs) are a large group of chemicals that are found in many products used to build and maintain homes. Once these chemicals are in our homes, they are slowly released into the indoor air we breathe. They may or may not be able to be smelled, but most do pose a health risk from exposure over time.

Common examples of VOCs that may be present in our daily lives are: benzene, ethylene glycol, formaldehyde, methylene chloride, tetrachloroethylene, toluene, xylene, and 1,3-butadiene.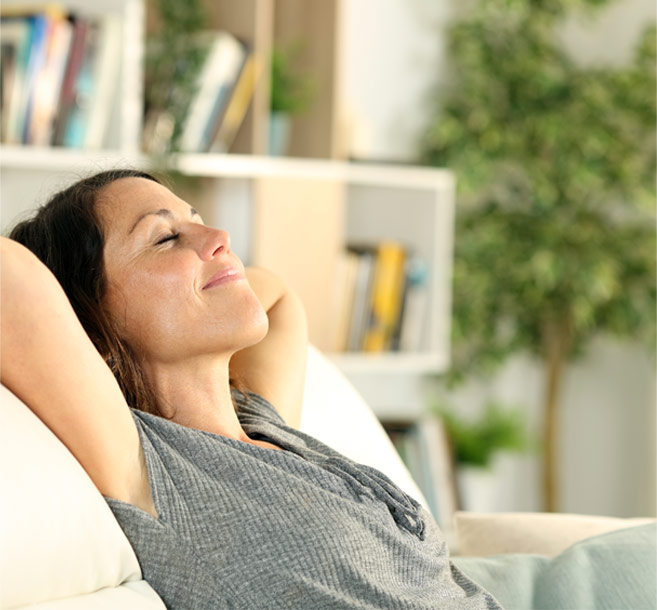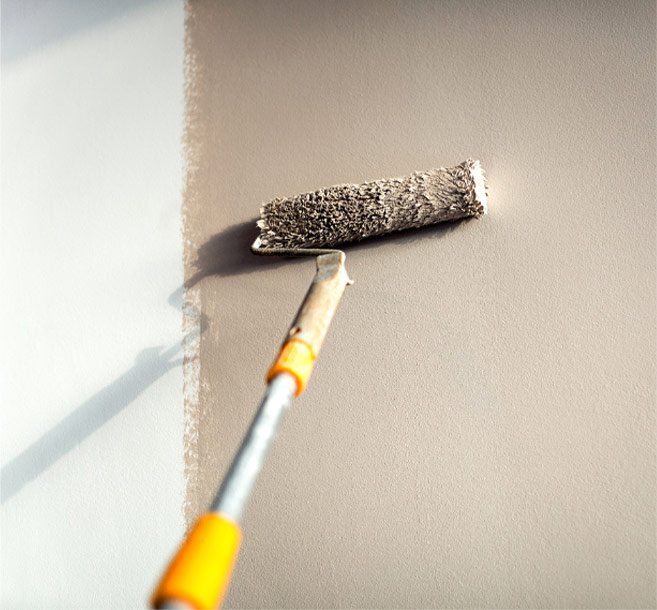 What is a safe level of VOCs?
To protect your health, it is best to limit your exposure to products and materials that contain VOCs. Most health related studies have been conducted on single chemicals. Less is known about the health effects of exposure to combinations of chemicals.
Regardless, Switch Homes is committed to keeping your air quality safe and breathable for years to come. We utilize low-VOC paints and products throughout the home to ensure your family is healthy.
We love what we do, we could talk about it all day!
Low: VOC content of 0.3–7.99% Medium: VOC content of 8–24.99% High: VOC content of 25–50% Very high: VOC content of more than 50%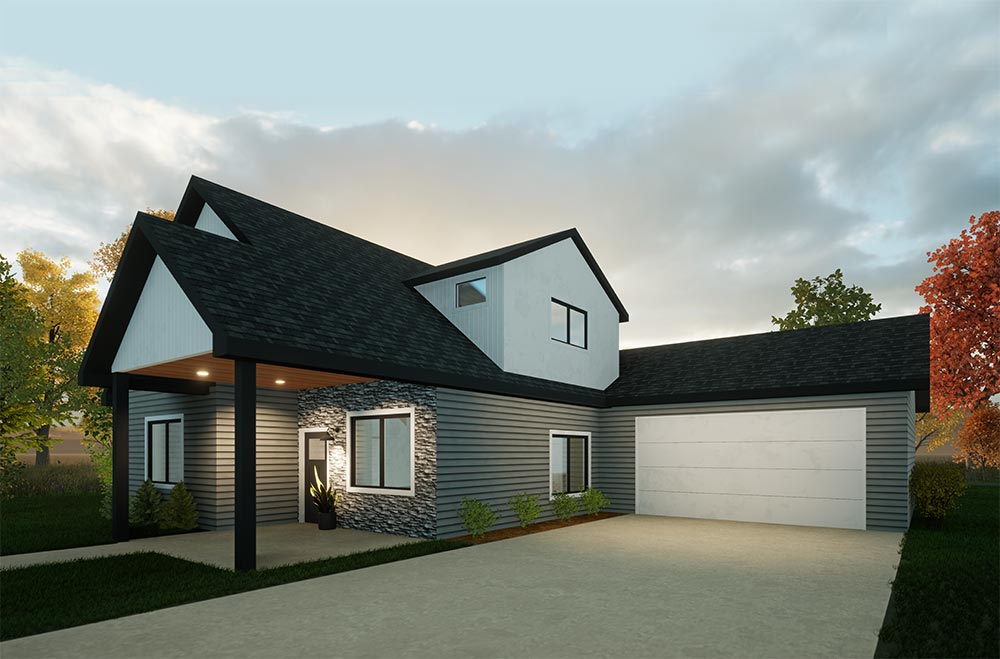 Want to improve your air quality and the health of you and your family?
Learn more about Switch Homes' building guidelines and home designs today.