Switch Homes was imagined as a way to SWITCH the way we think about affordable and sustainable housing.
An appropriately sized sustainable home is viewed as a trendy niche, and therefore it has traditionally been priced outside of the reach of many home buyers.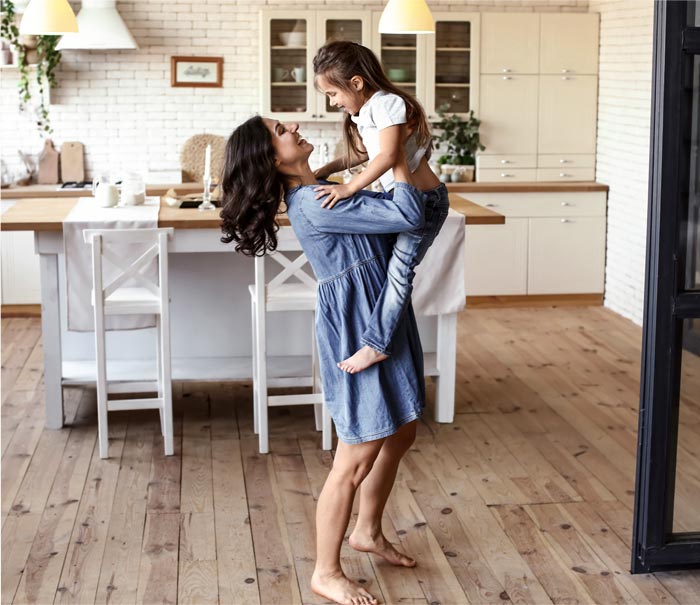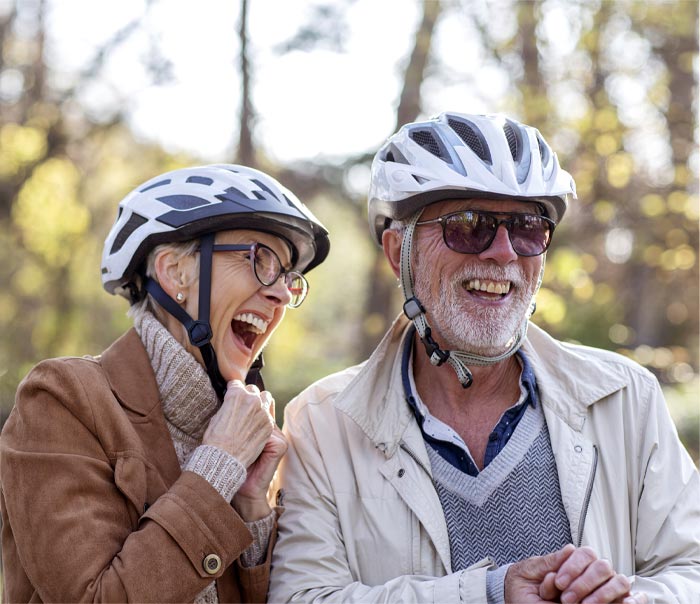 As we set out to develop our vision, we never wandered from our desire to create a thoughtfully designed home in a master planned community in which people and families can thrive.
Which is why every home is built standard with Low E Windows, pre-wired for electric vehicle charging station, pre-wired and pre-engineered trusses for solar panels, recycled flooring materials, LOW VOC paints, LED lighting throughout, WaterSense labeled plumbing fixtures, Energy Star rated appliances, and smart control of all of it.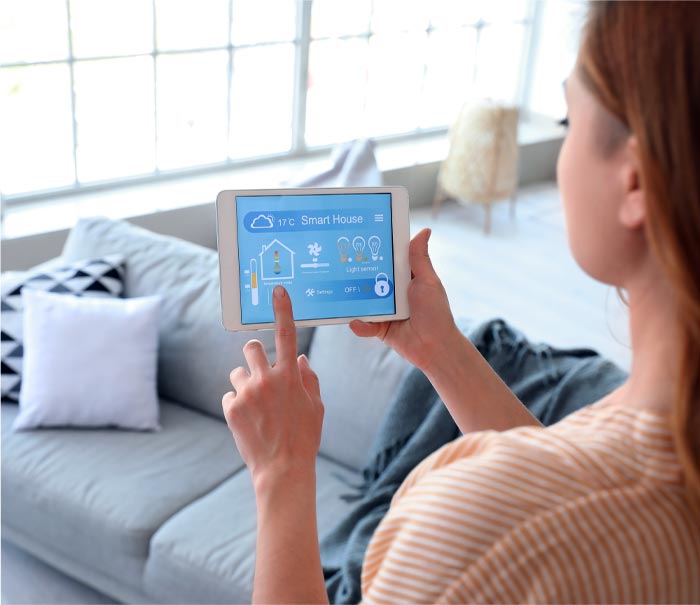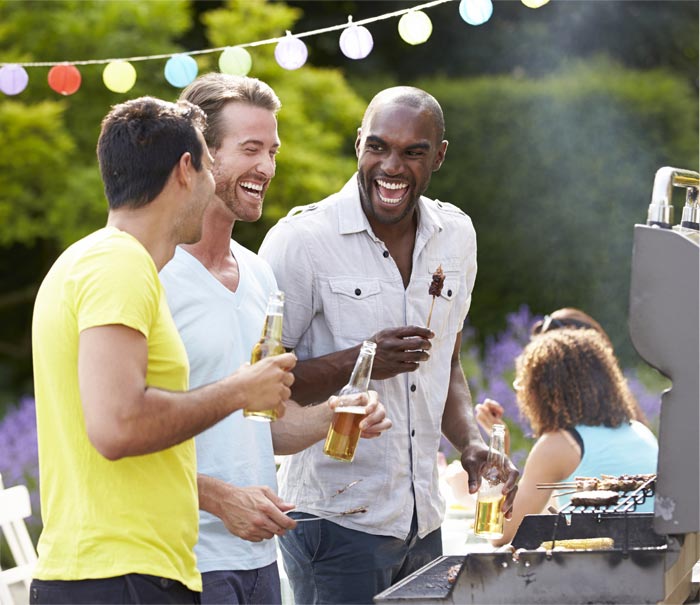 Each of our Switch Homes communities incorporates carefully planned communal areas to be sure you can enjoy the outdoors, and maybe even your neighbors. Kinda cool, huh!
Our motivation is simple: change the housing industry by making affordable, right sized, and sustainable homes available to all