Switch Homes of Bettendorf
Like our single family homes, every aspect from the design to construction of our condos was planned with sustainability in mind. Explore their features and amenities today!
Luxury Condos Coming Fall of 2024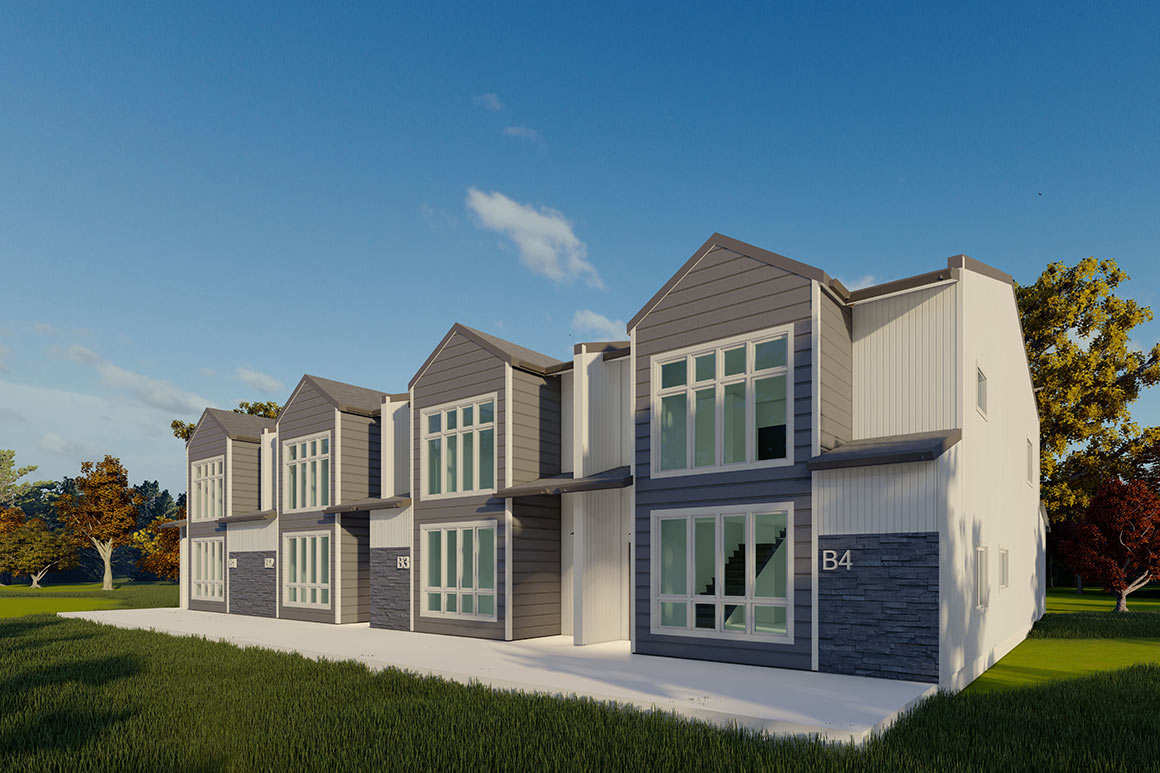 Snug as a Bug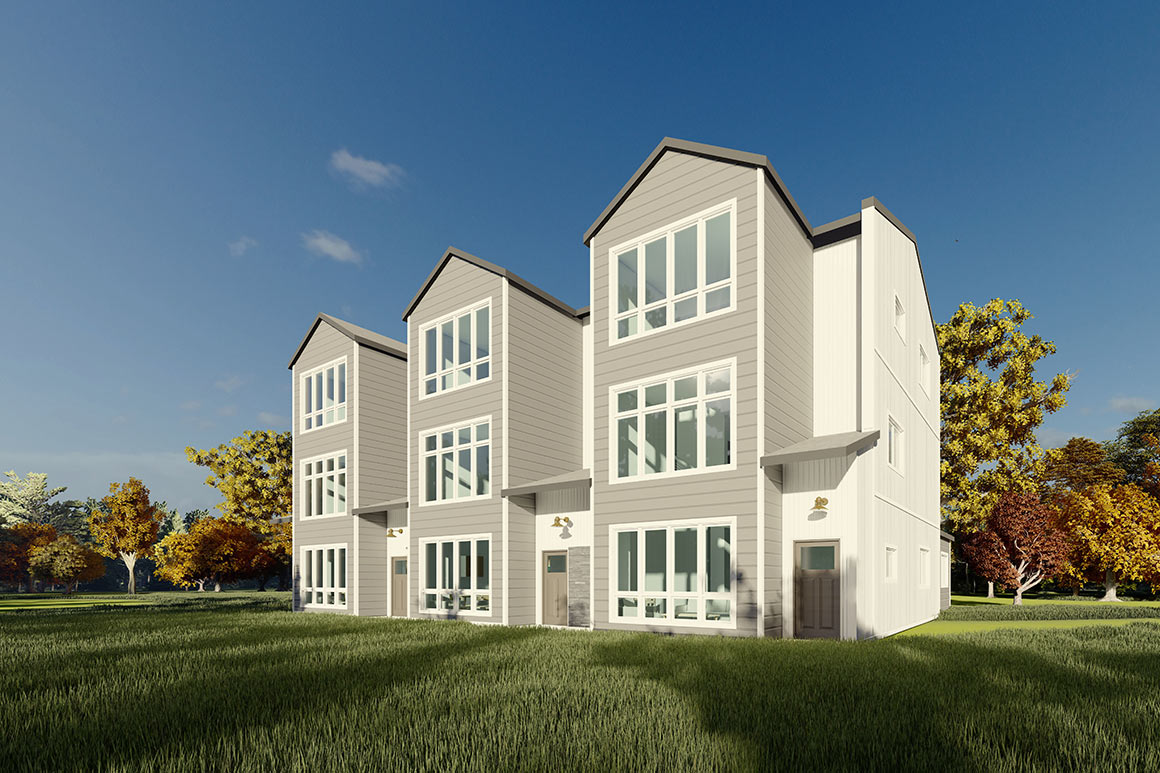 Too Big For Your Britches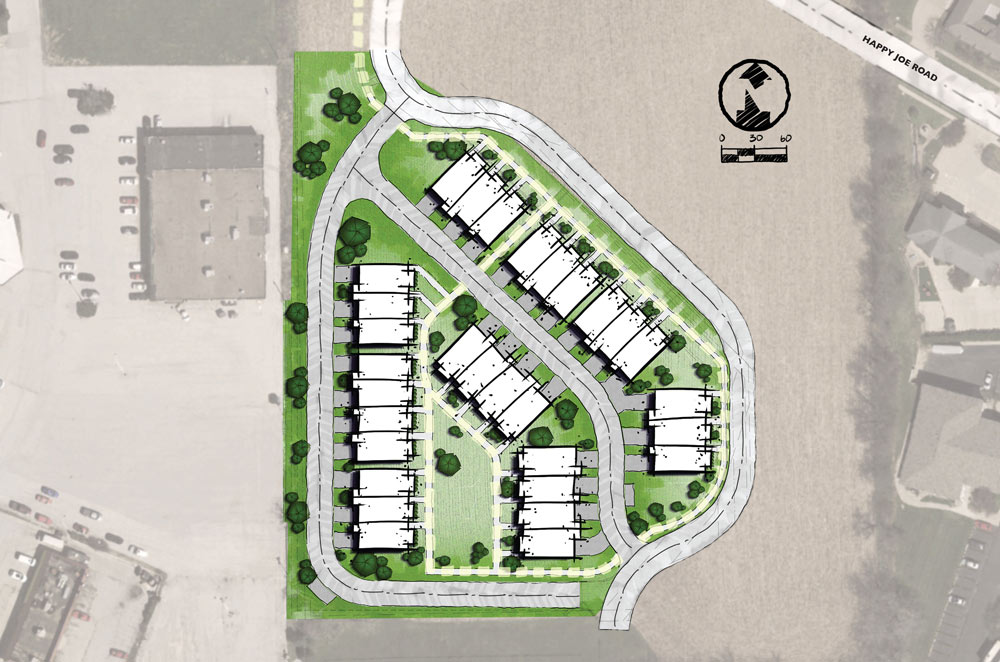 Sounds like a great place to live! What else should I know?
Want to learn more about Switch Homes of Bettendorf?