The use of durable, attractive, and environmentally responsible building materials is a key element of any Switch Homes construction project.
The use of natural and healthy materials contributes to the well-being of the occupants and to a feeling of connection with the natural environment.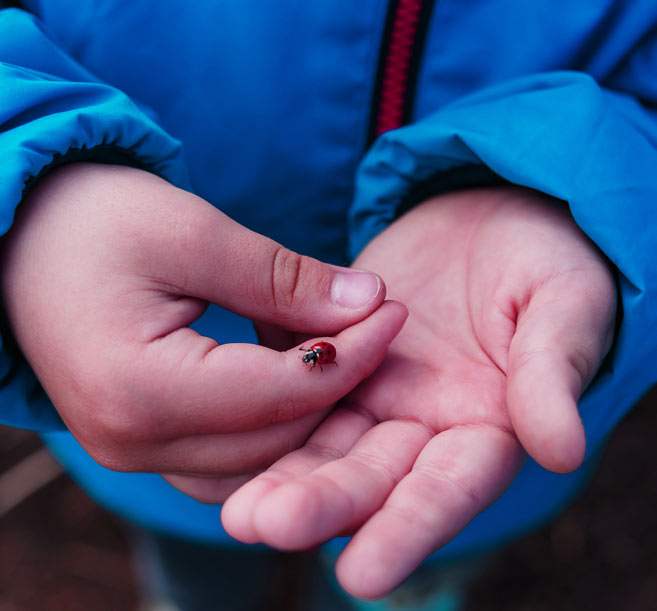 Why Use Environmentally Responsible
Construction Materials?
Many commonly used construction materials have significant environmental impacts from pollutant releases, habitat destruction, and depletion of natural resources. In addition, some construction materials can harm human health by exposing workers and occupants to toxic and hazardous substances. By only using durable, environmentally friendly materials, we hope to limit the effect on both the world around us and the families living in our homes.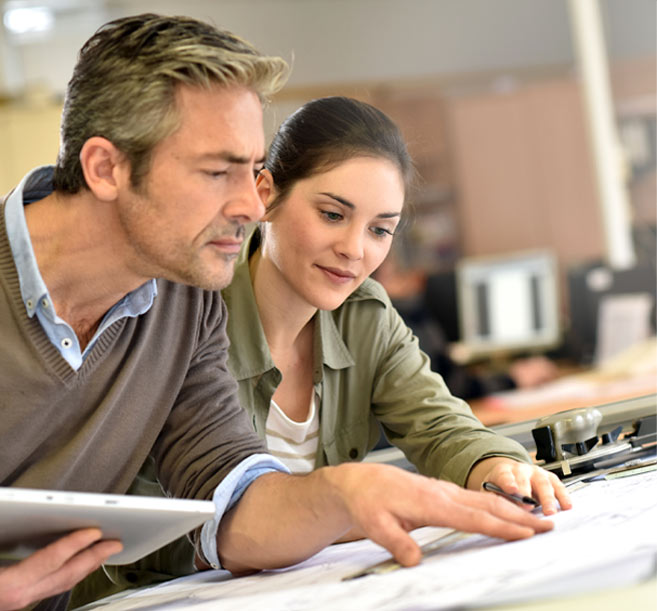 Reduce Byproducts of Traditional Materials
Utilizing environmentally responsible materials helps not only the home itself reduce its carbon footprint, but also eliminates the impacts of manufacturing materials. Less environmentally friendly materials consume natural resources and energy, and release pollutants into the surrounding area and atmosphere during the manufacture and shipping processes. This can include byproducts that adversely affect the health of humans as well, producing irritating, bad smelling, or even hazardous chemicals into the air.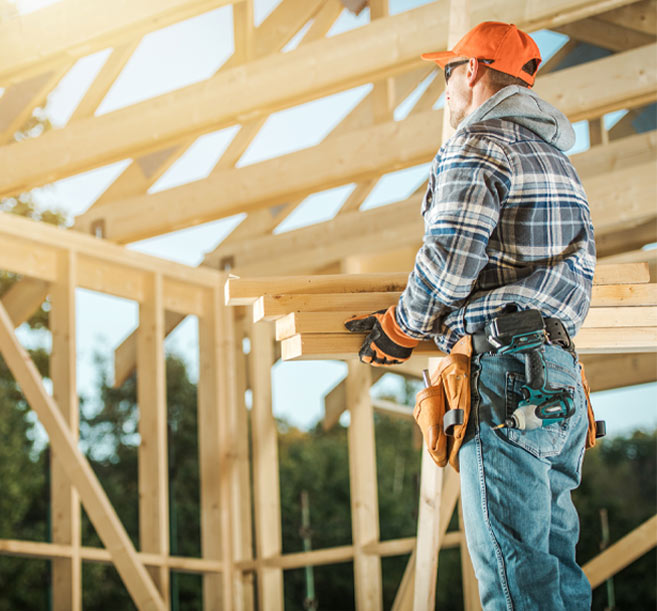 Saving You Money and Improving Quality of Life
At Switch Homes, we ensure all of our building materials have a reduced adverse effect on human health and the environment when compared with competing products wherever we can. When deciding what materials to use, we base selection on functional performance, environmental performance, and economic costs. We want to save you money on the construction of the home, and in the future by providing a healthy, durable living space.
We understand that not all materials can be produced with a negative carbon footprint, but rest assured that we take into account all of the environmental drawbacks, positives, and practical performance when designing our homes.
Utilizing durable, attractive, and environmentally responsible building materials in our homes is just one of the many factors that contribute to Switch Homes' approach to sustainability.
We love what we do, we could talk about it all day!
Durable products and materials will not need to be replaced or repaired as frequently, so the raw materials, energy, and environmental impacts invested in them can be spread out over more time. This also reduces the need to purchase new materials.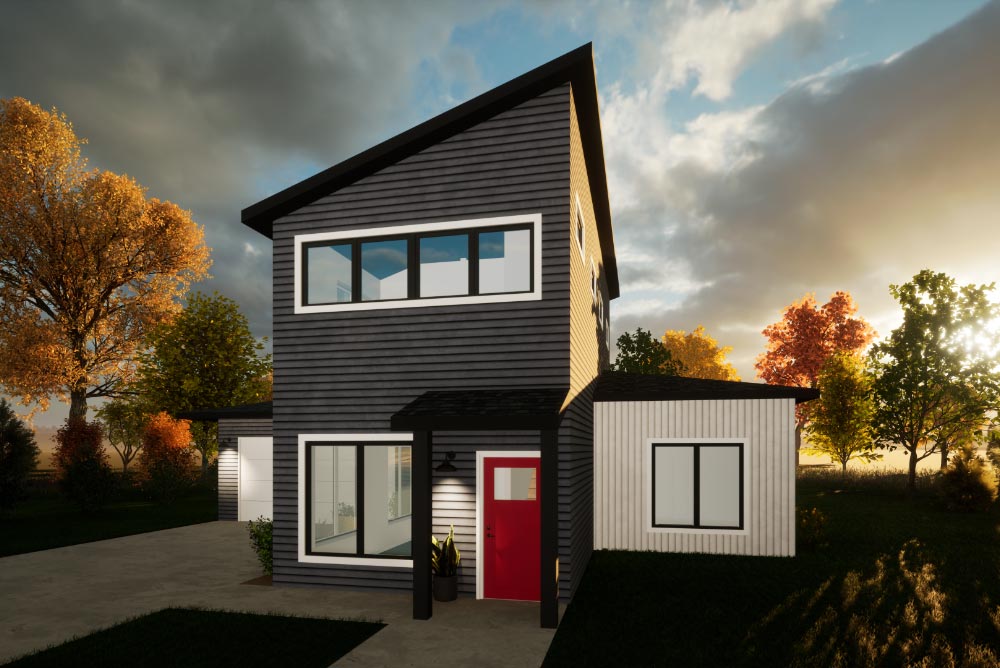 Want to save money and improve your quality of life?
Learn more about Switch Homes' designs and communities today.