With the construction of each of our homes, we seek to reduce negative impacts on the environment, and increase the health and comfort of building occupants.
Our basic objectives of sustainability are to reduce consumption of non-renewable resources, minimize waste, and create healthy, productive environments.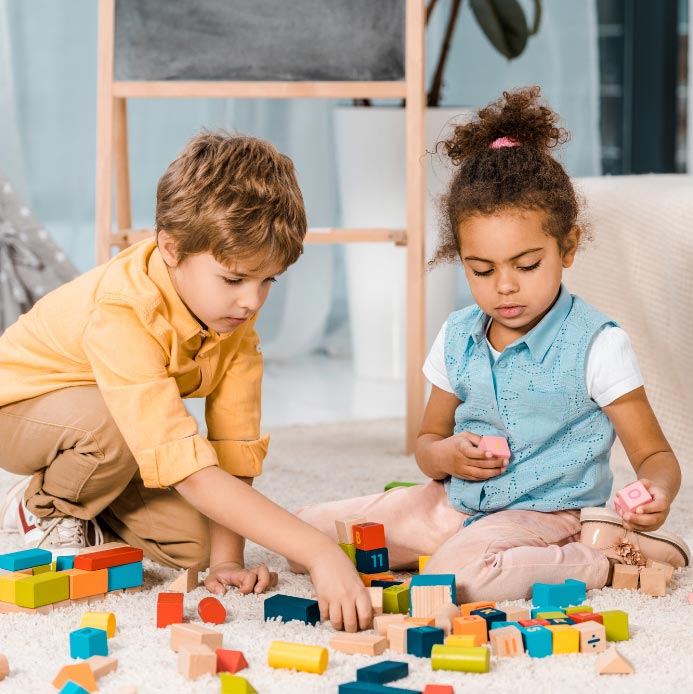 What is Sustainable Building?
At Switch homes, we believe a sustainable building is the outcome of our design philosophy: our buildings are built not just for the current owner, but for generations to come. We want each home to not only reduce the impact on the environment, but improve the overall health of its occupants and their families for years after.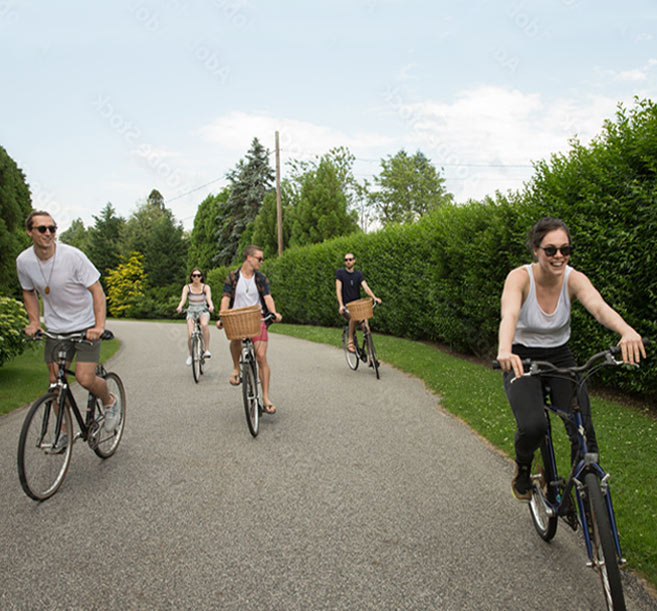 Recycled, Highly Durable Materials
One of the major methods we utilize to accomplish sustainable building is by using recycled, highly durable materials wherever is practical and appropriate during construction. This process reduces the overall carbon footprint of the home by using environmentally-friendly materials, and helps cut down on maintenance work and costs for the homeowner. By requiring less work to maintain the home, you can allocate more funds to other important facets of your life, such as travel, leisure, schooling, savings and more. And less time fixing and repairing your home means you can focus on enjoying it with your family and loved ones.
Designing with Sustainability in Mind
In addition to recycled and highly durable materials, every aspect of our design and construction has been planned with sustainability in mind. We use low-VOC paints to ensure safe air quality and minimal chemicals in your home environment. All of our appliances were selected for their efficiency with both electricity and water use. You can rest assured that every aspect of your new home was designed with sustainability in mind.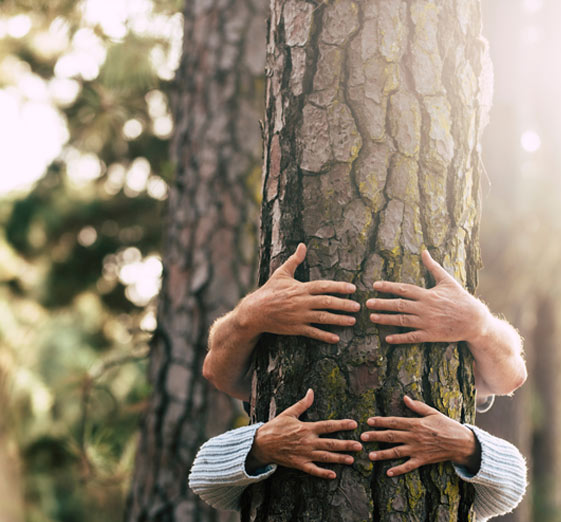 We Want to Do the Right Thing
When it comes down to it, we simply want to do the right thing; not just for you and your immediate family, but your children's children and for generations to come. We want our homes to contribute a negative footprint, and be used and enjoyed for years after its construction.
We love what we do, we could talk about it all day!
According to the Urban Environmental Management program, six of the most important principles of sustainable design include:

Optimize site potential.
Optimize energy use.
Protect and conserve water.
Optimize building space and material use.
Enhance indoor environment quality.
Optimize operational and maintenance practices.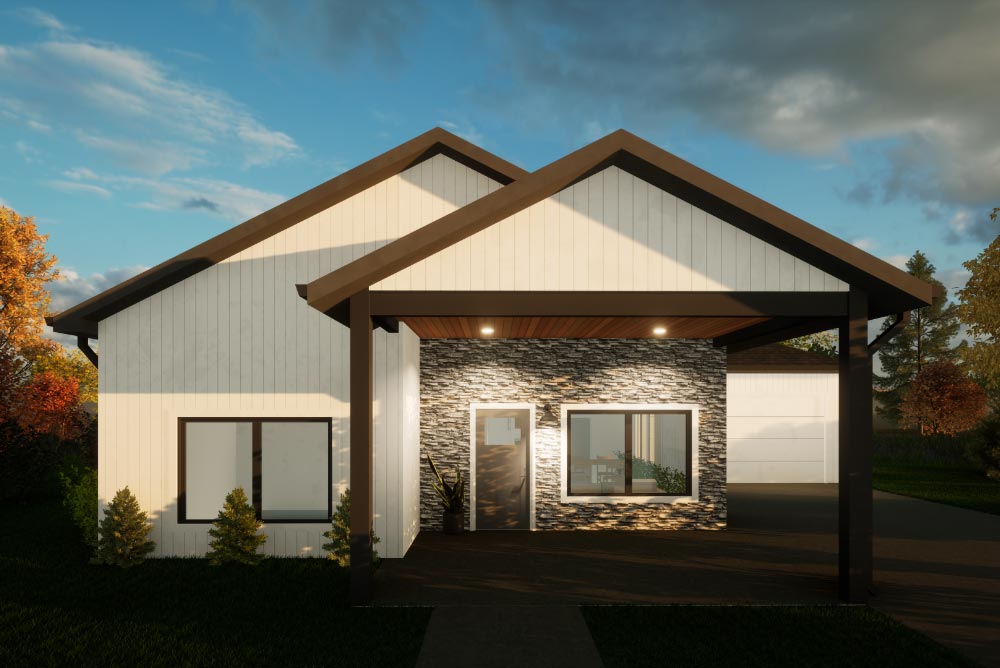 Ready to take the next step with sustainable living?
Explore Switch Homes' green communities and home designs today.